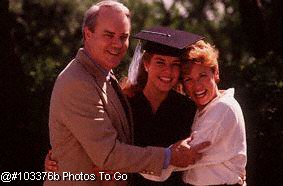 We are accredited through the following organizations:
Georgia Accrediting Commission (GAC)
for grades 6 through 12, with quality.

*We are United States Army approved.
*We are United States Marine Corps approved.
*Please ask our office for details, you must follow the military guidelines to be eligible for military service.
Alpha Omega Middle and High School follows a unique methodology of education that is not practiced in most schools. At Alpha Omega the student comes first. Come by and talk to our staff, we are sure that you will appreciate the care and concern that we have for you and your child. Our goal is to provide a quality learning experience with optimal communication between the student, parent and staff.